slide3
There are too many entries in my table. The website is running too slow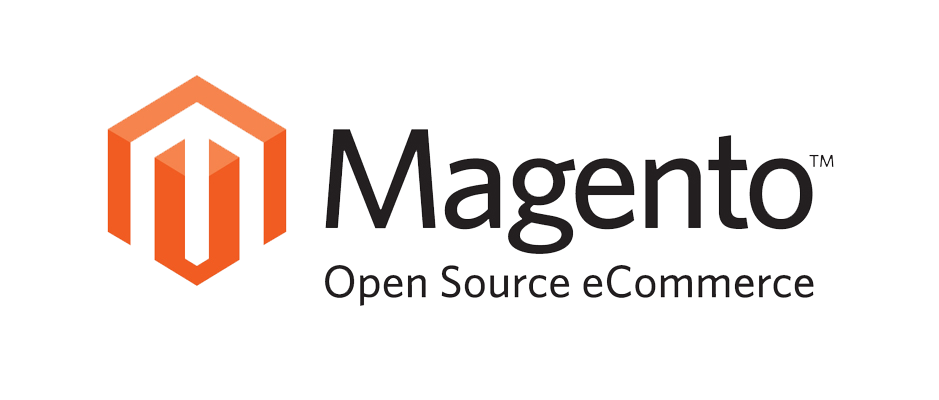 WooCommerce Sales Tax
---
WooCommerce
is one of the easiest e-commerce platforms to use. But too many entries in the WooCommerce sales tax rate table will slow down the website. Too many sales tax rate entries in your WooCommerce sales tax table will also make it harder to manage your sales tax rates. Our sales tax rate tables for all the states will get rid of this problem. Especially for businesses that have nexuses (physical locations) outside of the state their businesses based in. We consolidated the 5-digit zip code level sales tax rate table for each state and shrunk thousands of state sales tax rate entries into a lot fewer entries (e.g. More than 2500 lines of CA table consolidated into about 18 entries) . You could load multiple state sales tax rate tables into WooCommerce tax table without slowing down your WooCommerce site. We test imported all our compact version of sales tax rate tables into the WooCommerce sales tax rate table and the sales tax still calculates without any problem at check out. All our sales tax rate tables are in CSV format and can be imported to the WooCommerce tax table directly from the Tools option.
To help customers also using other e-commerce platform, we are glad to announce that Magento sales rate tables are available now. Please look for your state and select the Magento e-commerce platform when you buy.
Sales Tax Rate Table Import Tutorial
---
Bundle

Tax Setup Service

with any tax rate table and save

$10

by using coupon code "tax" !
Why Use Our Sales Tax Rate Table?
Light weight – fewer entries on your tax table means much faster tax calculation.
Tax rate tables will be updated once a month.
Time saver and frustration free – we do all the compiling, so you can spend more time doing the more important stuff.
Flexible plans, discount on longer term plans.
Capability to handle zip+4 sales tax at zip code level, you won't miss charging sales tax again for your state. Read More =>
Most Downloaded Sales Tax Tables